Scouting: UMCWV sponsors a Cub Scout Pack, a Boy Scout Troop and a Venture Crew to give boys and girls the opportunity to participate in scouting activities: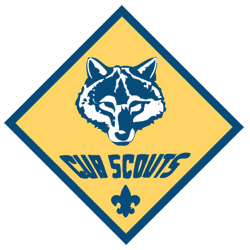 Cub Scout Pack #3785 is for boys in grades 1 – 5 or ages 6 – 11. This pack is open to any boy in the Conejo Valley area and draws primarily from elementary schools and families in Westlake Village, Thousand Oaks and the surrounding areas.
Cub Scouts participate in activities to earn badges, belt loops and pins in skills, community service, sports and citizenship.  The Pack also organizes activities such as overnight trips to museums and zoos, hikes, visits to local places of interest and much more.
We welcome your interest! Visit www.pack3785.org or contact Kelli Matthies, Committee Chair, at kmgmatt@yahoo.com for more information.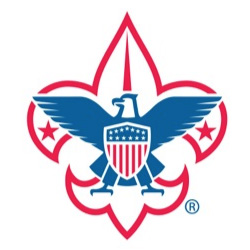 Boy Scout Troop #775 has been sponsored by UMCWV since 1975. During this wonderful tenure more than 113 boys have been promoted to the rank of Eagle Scout, the highest honor of scouting.
This troop is very active and consists of boys, ages 11-18, coming from the Cub Scout ranks and others joining to learn life skills – such as first aid, CPR, survival skills – and to build life-long friendships. There are multiple levels of scouting in which the boys earn merit badges while developing specific skills and knowledge. Hiking, camping, skiing, rocket launch, winter camp, and community service are only a few of the activities.
New scouts are always welcome.  Come visit and get introduced to scouting and the troop's dedicated leaders.  Contact committee chair Tim Sottile at tsottile@tsottilebaltaxe.com or 818-889-0050.