If you do not receive emails from the church and would like to be added, please email Joanna at joanna@umcwv.org
This is the best way to get up-to-date information regarding your church family.
To participate in a Zoom meeting by phone:
Call: 669-900-9128
Meeting ID: the 9 digit number listed as Zoom ID above
Participant ID: #
Book Study
Weekly on Wednesdays
Gathering through Zoom
We are pleased to announce that Susan Falck will be teaching a class based on her newly-published book, Remembering Dixie: The Battle to Control Historical Memory in Natchez, Mississippi, 1865-1941.  Susan is a member of our congregation, the Executive Director of Rancho Camulos Museum, a national Historic Landmark in Piru, and has taught US History at CSUN.
             The book looks at how this town attempted to make sense of its past and assure its future, to the benefit and detriment of both its white and black citizenship.  Susan explores the details of race relations in this particular Southern location, the nuances of memory making, and adds significantly to our general understanding of the dilemma before us in modern-day America.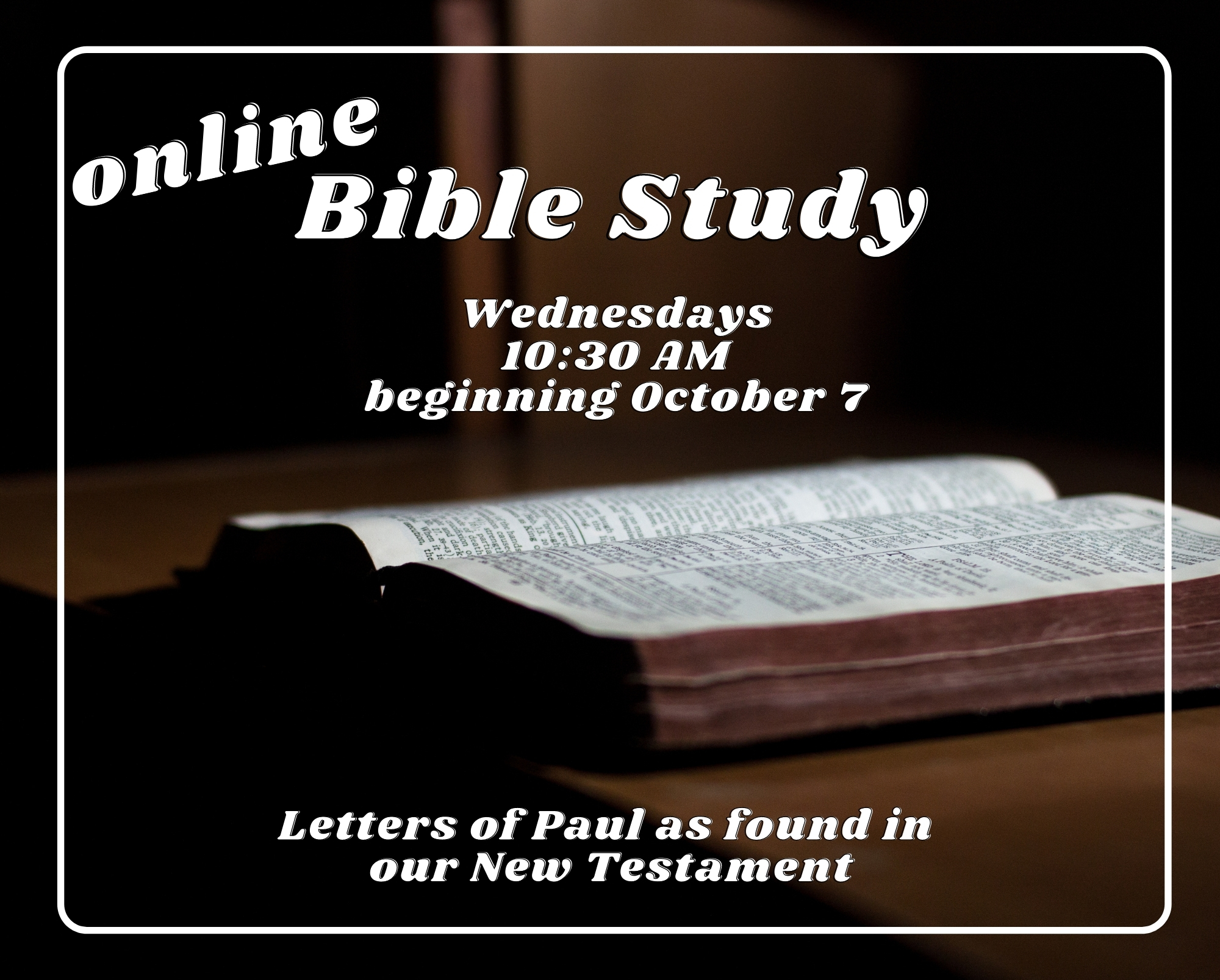 Bible Study
Weekly on Wednesdays
Gathering through Zoom
10:30 am – led by Pastor Walt
If interested in participating, please contact Pastor Walt at waltumcwv@gmail.com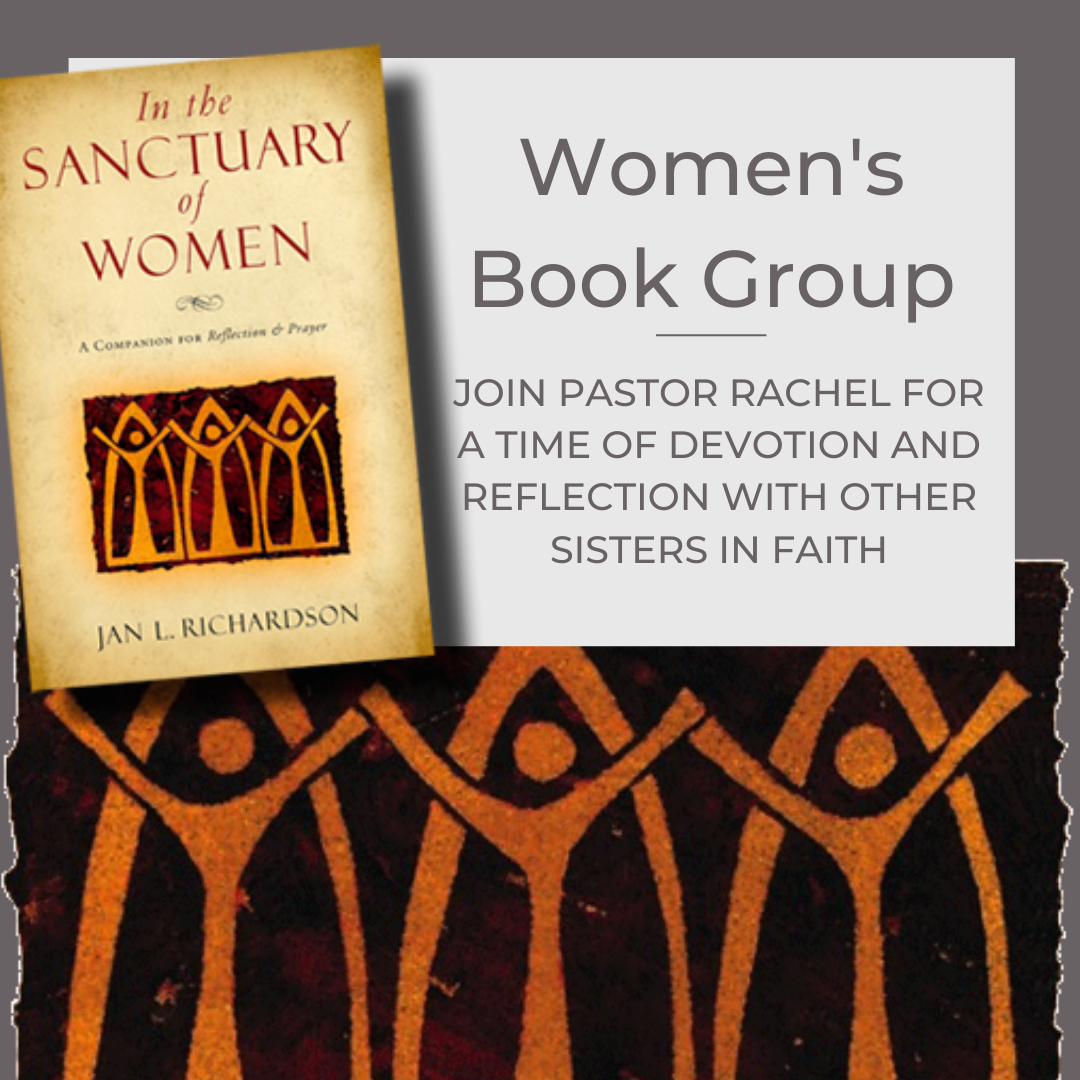 Women's Book Group
Weekly on Wednesdays
Gathering through Zoom
4:30 pm – led by Pastor Rachel
www.zoom.us
Zoom Meeting ID: 939 2845 5880
password required: if you need the password, please email joanna@umcwv.org
Imagine yourself sitting on this hillside, looking out at the Sea of Galilee, listening to the teachings of Jesus. This Lent, we will explore The Sermon on the Mount. We invite you to journey with us by reading a 40-day devotional, "Toward the Kingdom of Heaven (Sermon on the Mount)" by Amy-Jill Levine and joining us in weekly discussions which will be offered 4 times weekly (Mondays and Thursdays from February 22 – April 1 at 9 a.m. and 7 p.m.). Please email Joanna to sign up at joanna@umcwv.org and designate which day and time you prefer.
Virtual Coffee hour following worship: https://zoom.us/j/992131477
password required: if you need the password, please email joanna@umcwv.org