If you do not receive emails from the church and would like to be added, please email Joanna at joanna@umcwv.org
This is the best way to get up-to-date information regarding your church family.
To participate in a Zoom meeting by phone:
Call: 669-900-9128
Meeting ID: the 9 digit number listed as Zoom ID above
Participant ID: #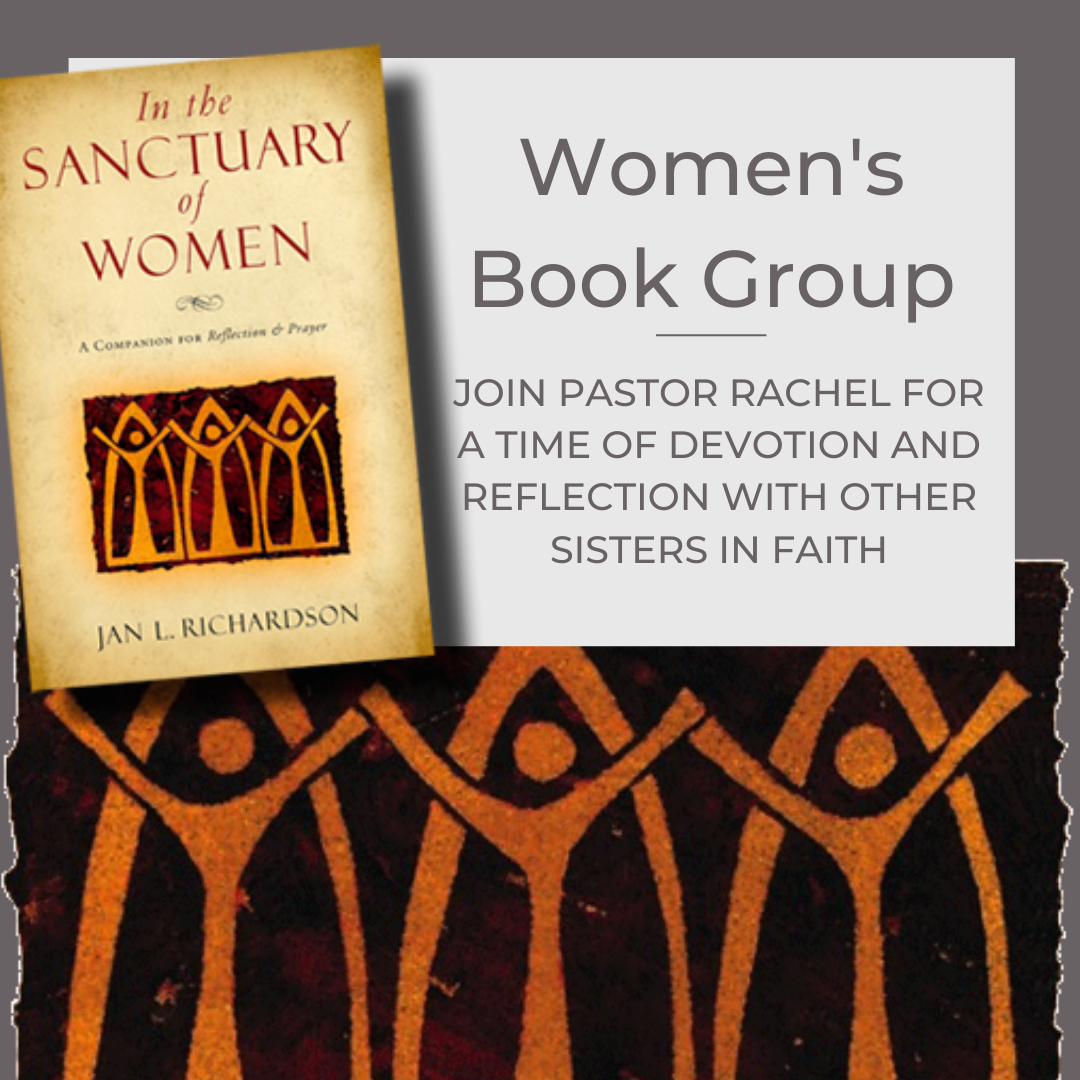 Women's Book Group
Weekly on Wednesdays
Gathering through Zoom
4:30 pm – led by Pastor Rachel
www.zoom.us
Zoom Meeting ID: 939 2845 5880
password required: if you need the password, please email joanna@umcwv.org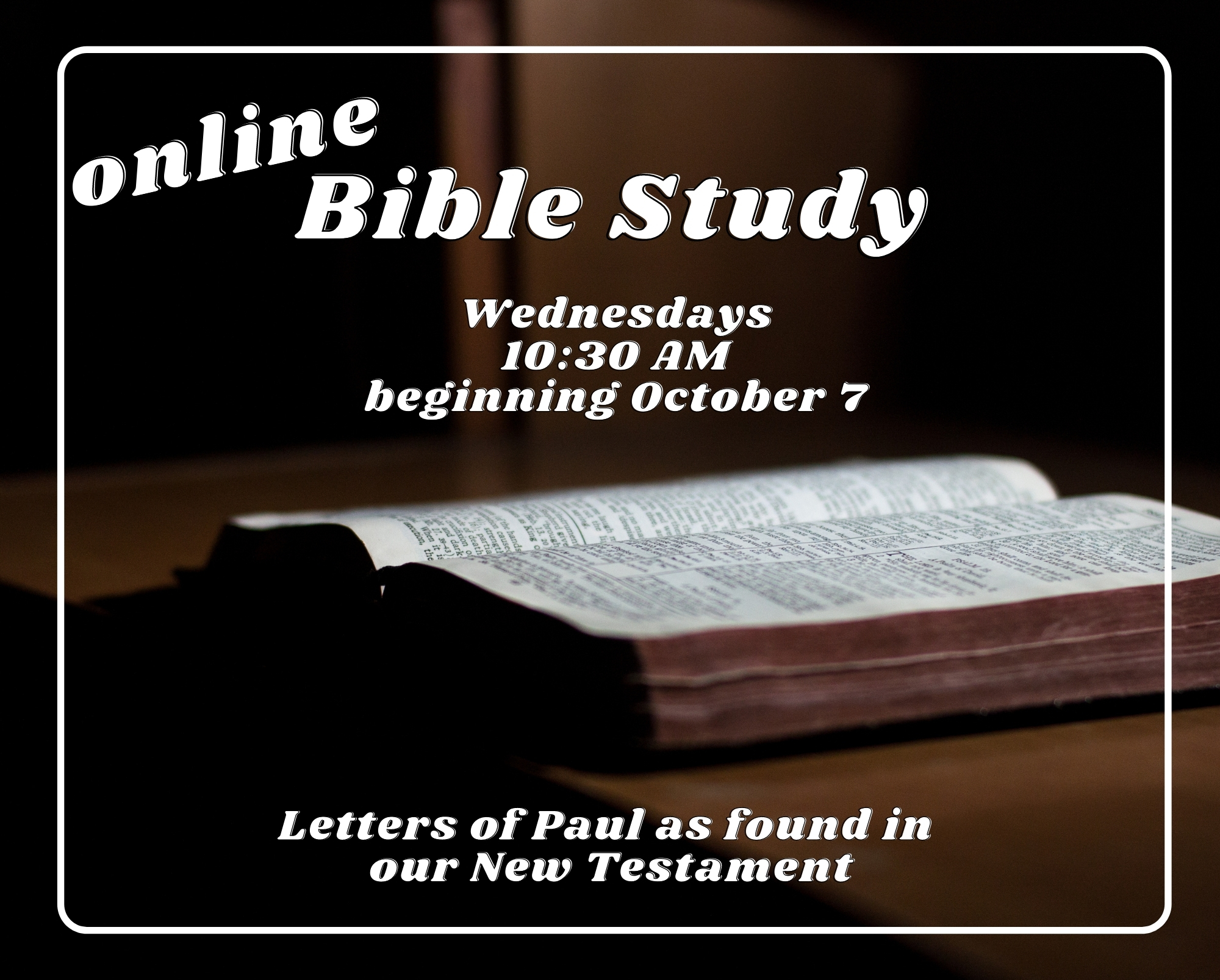 Weekly on Wednesdays
Starting October 7
10:30 a.m
Gathering through Zoom
led by Pastor Walt
Pastor Walt will be offering a study of the Letters of Paul as found in our New Testament. It will begin with 1st Thessalonians and continue through Paul's body of work in chronological order, hoping to discern the development of his inspired thoughts about faith and church. It will be a thoughtful study, inspiring and edifying your spirit. As a preparation for the class, consider doing a quick read of Acts for background on Paul's ministry and a sense of context from which his letters emerge.
Interested in attending? Contact Joanna (Joanna@umcwv.org) at the church office to register
Questions or concerns? Contact Pastor Walt (waltumcwv@gmail.com)
Virtual Coffee hour following worship: https://zoom.us/j/992131477
password required: if you need the password, please email joanna@umcwv.org