If you do not receive emails from the church and would like to be added, please email Joanna at joanna@umcwv.org
This is the best way to get up-to-date information regarding your church family.
To participate in a Zoom meeting by phone:
Call: 669-900-9128
Meeting ID: the 9 digit number listed as Zoom ID above
Participant ID: #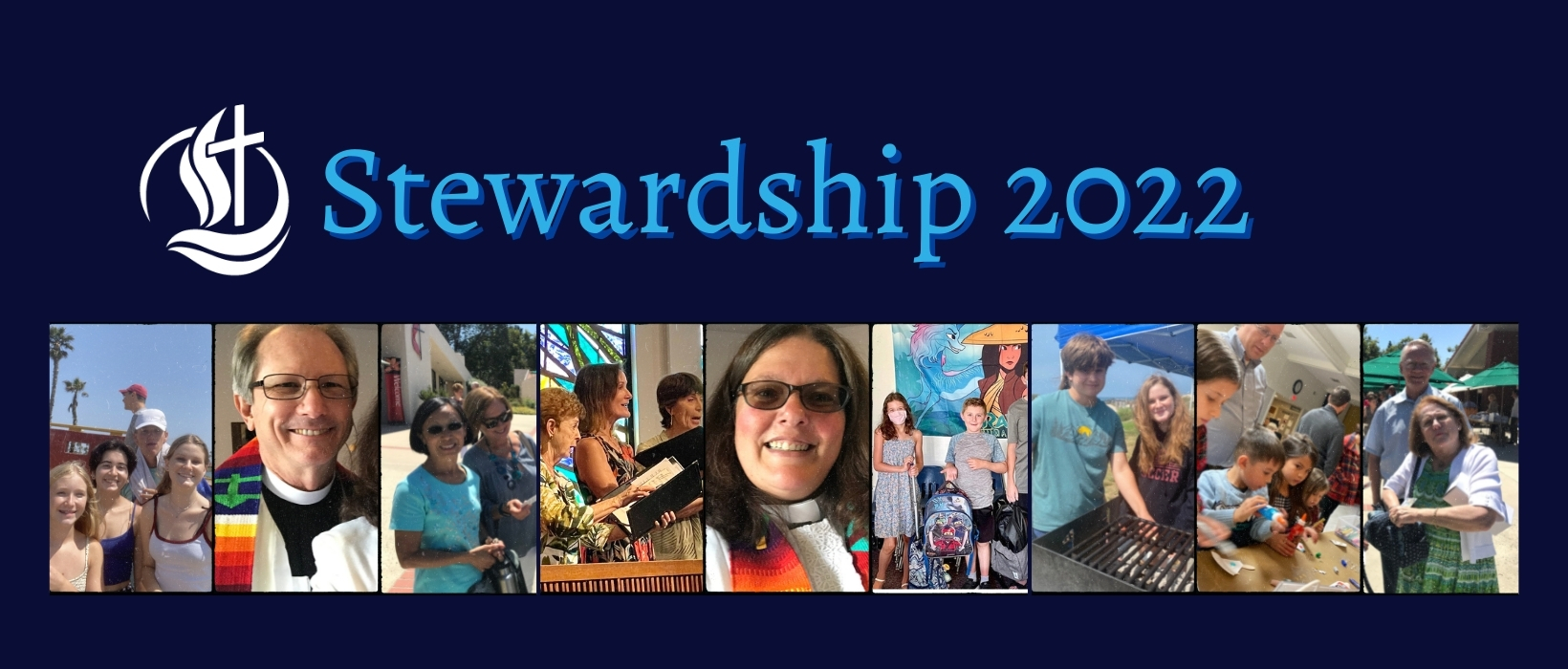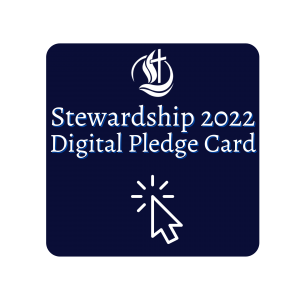 The Christian Education Committee is introducing short, 6-week stand-alone courses to strengthen your faith, understanding of key church principles and Biblical knowledge. Join just one class series, or all five class series as you grow in your faith journey and understanding of the Bible and Methodism. Friends welcome! Each class will include a book study and possible video presentations. The first series, detailed below, will be offered via Zoom. We're asking participants to purchase the course book from your favorite book retailer. Thank you!
To sign up for the first class, please email Steve Langberg at steven.langberg@gmail.com.
Sneak Peek…coming January-May:
The Foundation of Methodism, Introduction to the Bible, Church History, Christianity 101.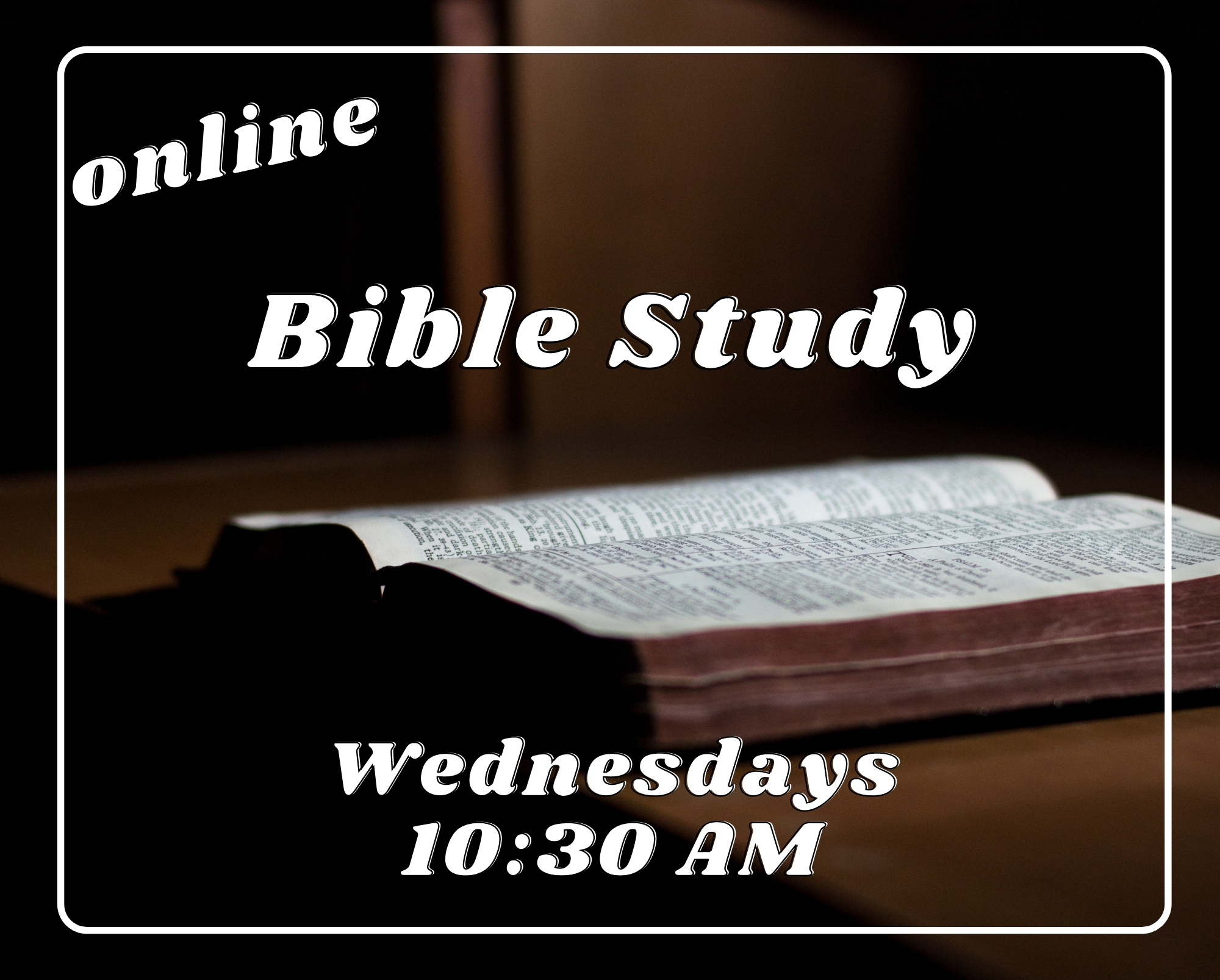 Bible Study
Weekly on Wednesdays
Gathering through Zoom
10:30 am – led by Pastor Walt
If interested in participating, please contact Pastor Walt at waltumcwv@gmail.com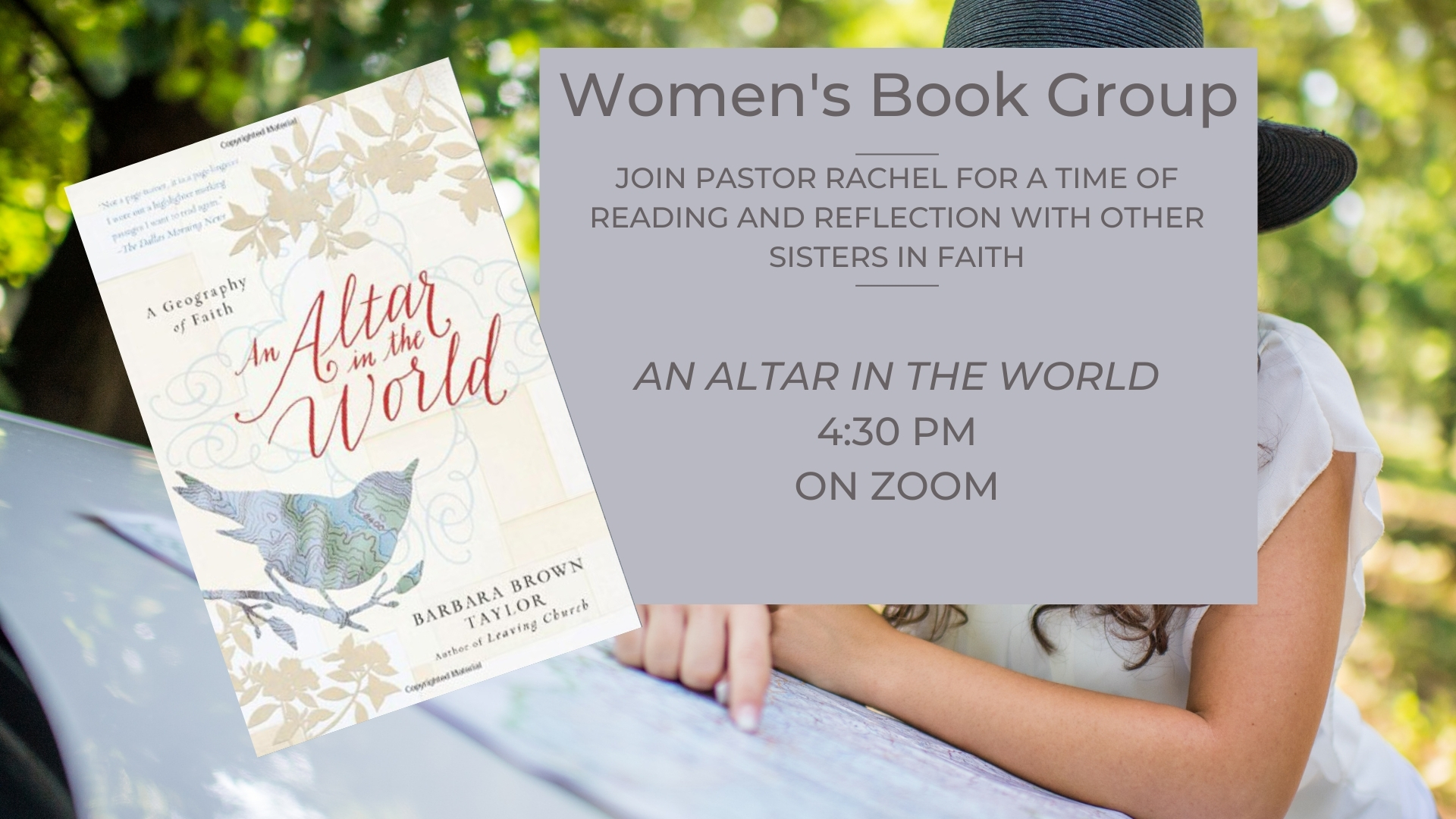 Women's Book Group
Weekly on Wednesdays
Gathering through Zoom
4:30 pm – led by Pastor Rachel
www.zoom.us
Zoom Meeting ID: 939 2845 5880
password required: if you need the password, please email joanna@umcwv.org