If you do not receive emails from the church and would like to be added, please email Joanna at joanna@umcwv.org
This is the best way to get up-to-date information regarding your church family.
To participate in a Zoom meeting by phone:
Call: 669-900-9128
Meeting ID: the 9 digit number listed as Zoom ID above
Participant ID: #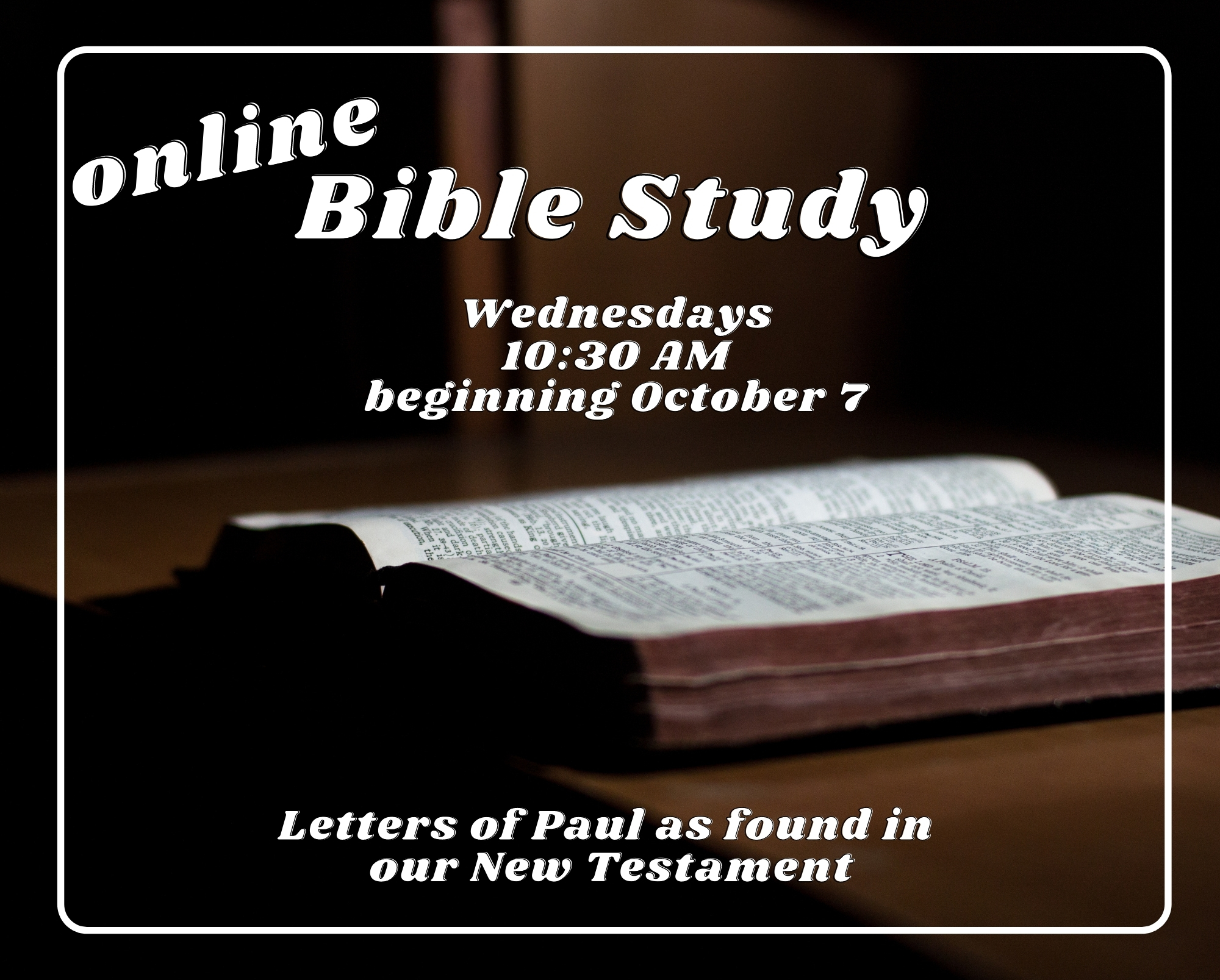 Bible Study
Weekly on Wednesdays
Gathering through Zoom
10:30 am – led by Pastor Walt
If interested in participating, please contact Pastor Walt at waltumcwv@gmail.com
Join us as we watch a video by Amberly Nesse and process 4 components of finding our tribe and learning to thrive as presented in the Belonging Project.
online monthly on the 2nd Thursday at 6 pm
through May
To join the group let Pastor Rachel (
rachel@umcwv.org
) know and she will provide you with the zoom link. Come, bring your dinner (if you desire), fellowship and learn.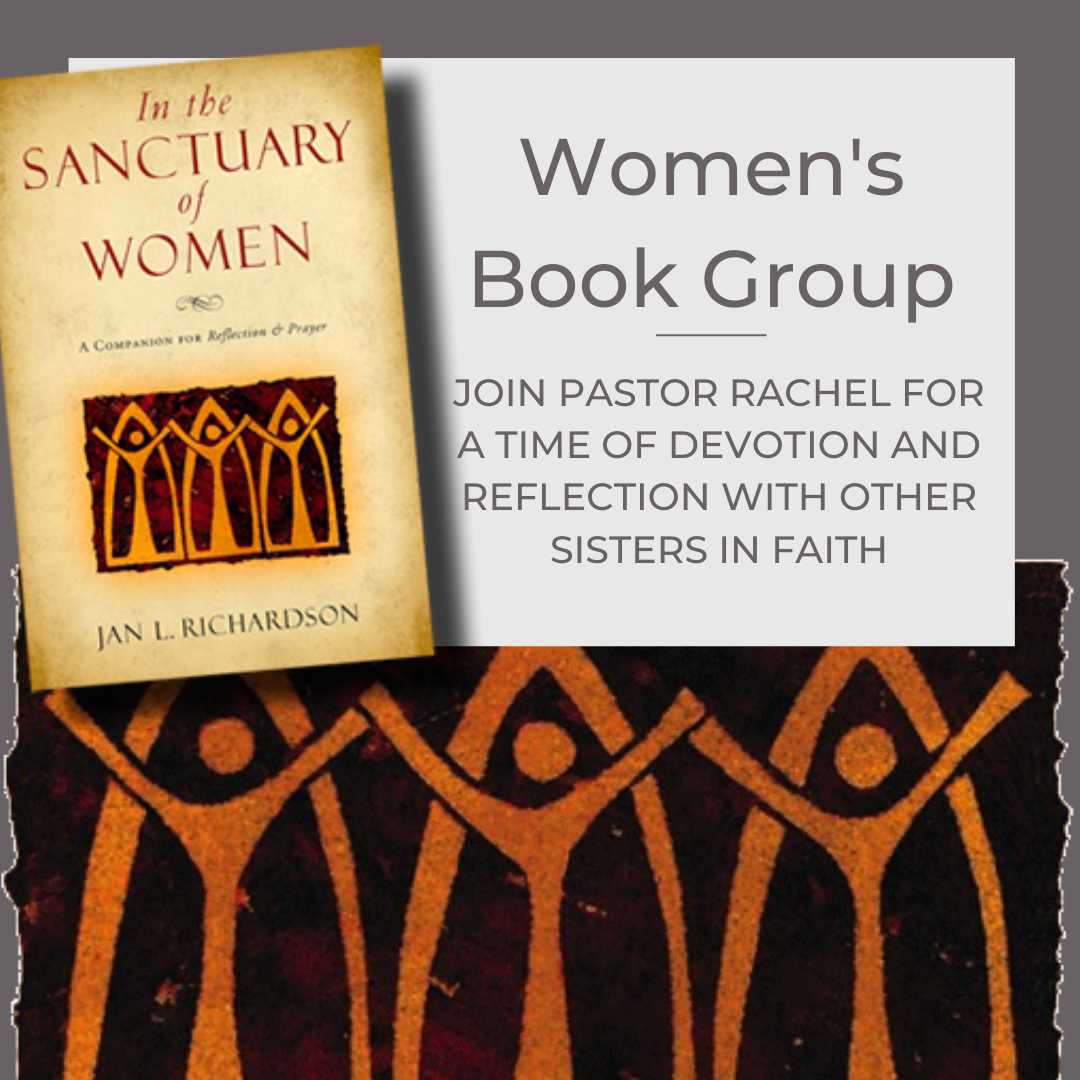 Women's Book Group
Weekly on Wednesdays
Gathering through Zoom
4:30 pm – led by Pastor Rachel
www.zoom.us
Zoom Meeting ID: 939 2845 5880
password required: if you need the password, please email joanna@umcwv.org
Virtual Coffee hour following worship: https://zoom.us/j/992131477
password required: if you need the password, please email joanna@umcwv.org