Membership Care is an intentional ministry of support and caring, provided when someone in our congregation has specific or unexpected needs. Volunteers also make regular contact with church members who are home bound or in care facilities.
"Bear one another's burdens, and thereby fulfill the law of Christ." Galatians 6:2  (NIV)  
If you have a need, know someone in our congregation who could use some support, or if you are willing to make a periodic phone call, an occasional visit or help to provide a meal, please contact Terri Webb (818-889-1298 or terriwebb3094@gmail.com) or Angela Cutbill (818-889-6433 or angelacutbill@mac.com).  Be part of the Membership Care Team to help us care for each other.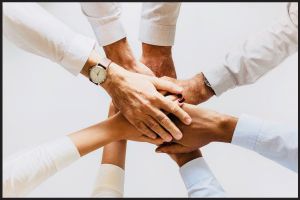 "Share with the Lord's people who are in need. Practice hospitality." Romans 12:13  (NIV)