If you do not receive emails from the church and would like to be added, please email Joanna at joanna@umcwv.org
This is the best way to get up-to-date information regarding your church family.
To participate in a Zoom meeting by phone:
Call: 669-900-9128
Meeting ID: the 9 digit number listed as Zoom ID above
Participant ID: #
Camarillo Pride 2022
Sunday, June 26
11 a.m. – 4 p.m.
Pitts Ranch Park
For more information, please click the LINK.
Bee Vees
Meeting ID: 859 0910 9615
 Jul 11, 2022 7:30 PM "Ordinary Grace" by William Kent Krueger
Aug 1, 2022 7:30 PM "The Paris Library" by Janet Skestien Charles
Aug 29, 2022 7:30 PM "The Last Thing He Told Me" by Laura Dave
Oct 3, 2022 7:30 PM book TBD
Nov 7, 2022 7:30 PM book TBD
Dec 5, 2022 7:30 PM book TBD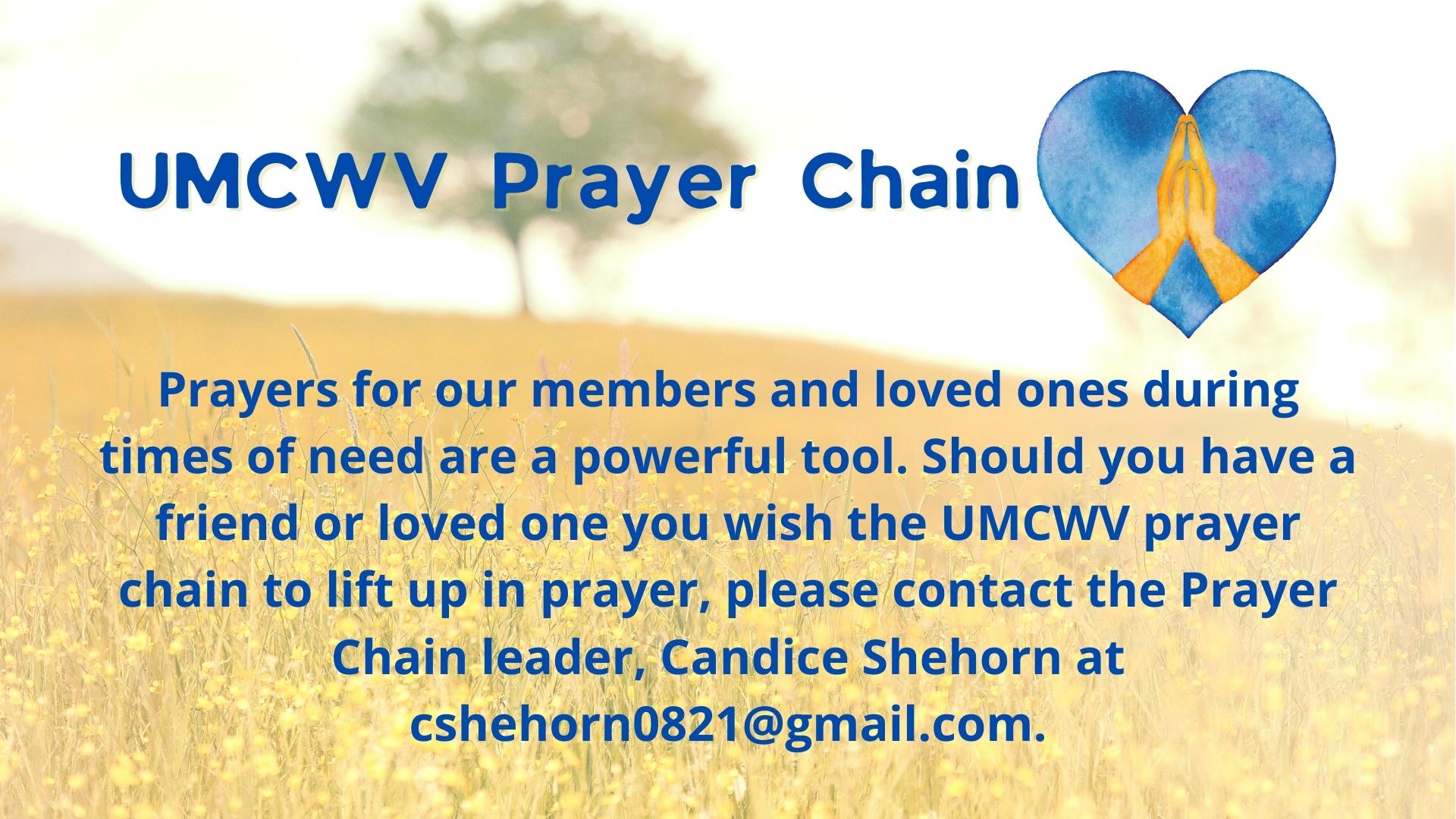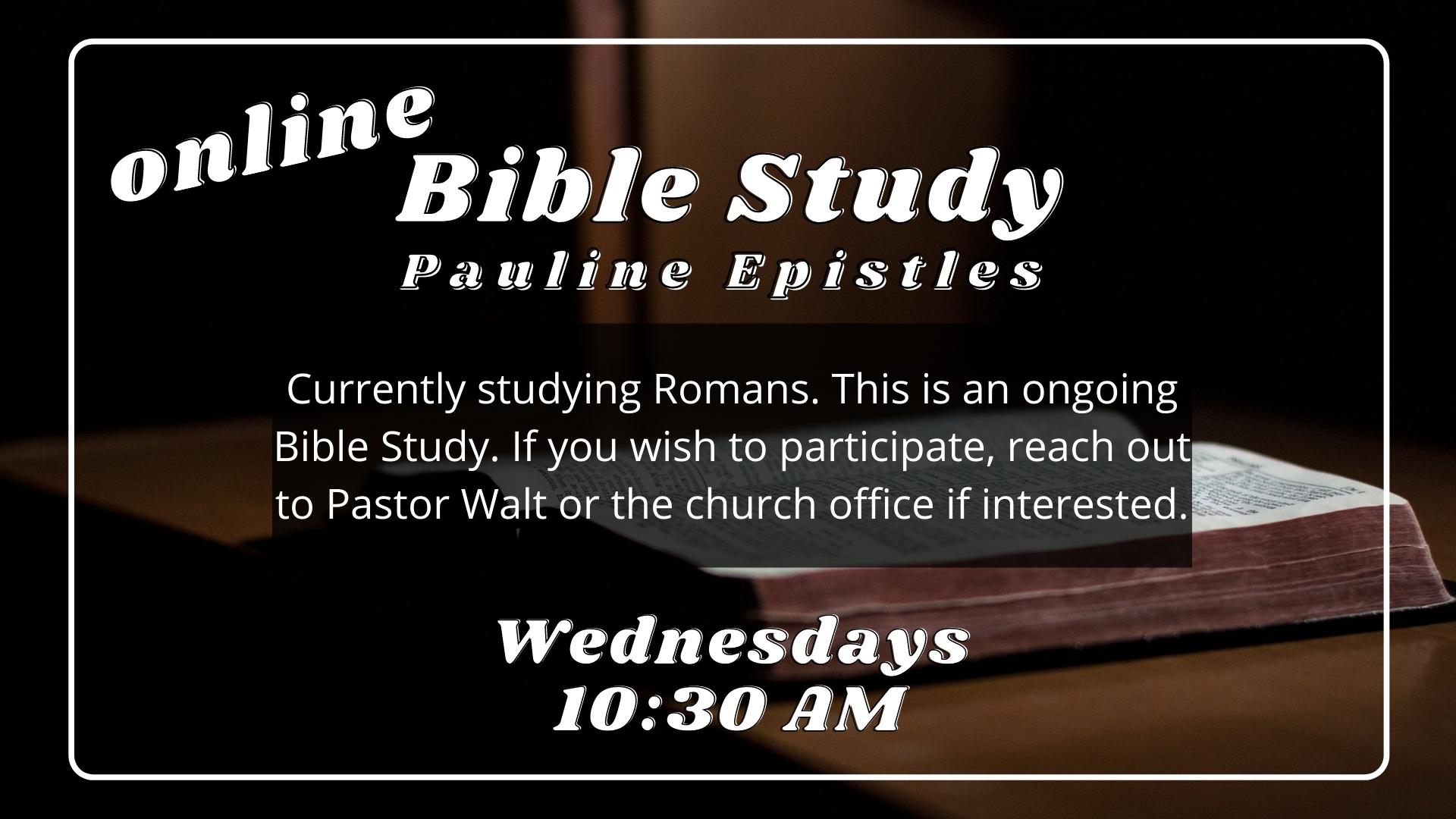 Bible Study
Weekly on Wednesdays
Gathering through Zoom
10:30 am – led by Pastor Walt
If interested in participating, please contact Pastor Walt at waltumcwv@gmail.com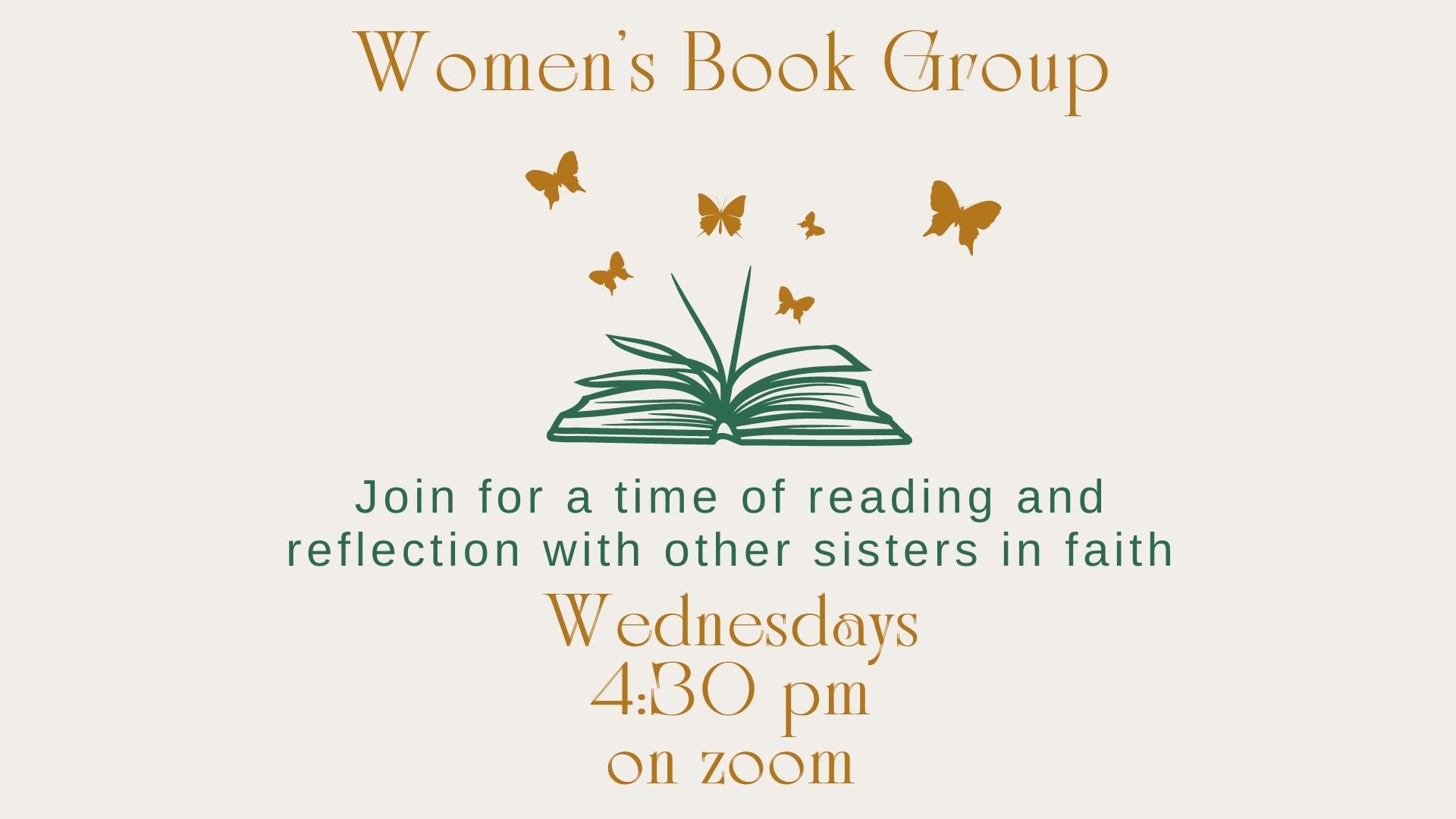 Women's Book Group
Weekly on Wednesdays
Gathering through Zoom
4:30 pm
www.zoom.us
Zoom Meeting ID: 939 2845 5880
password required: if you need the password, please email joanna@umcwv.org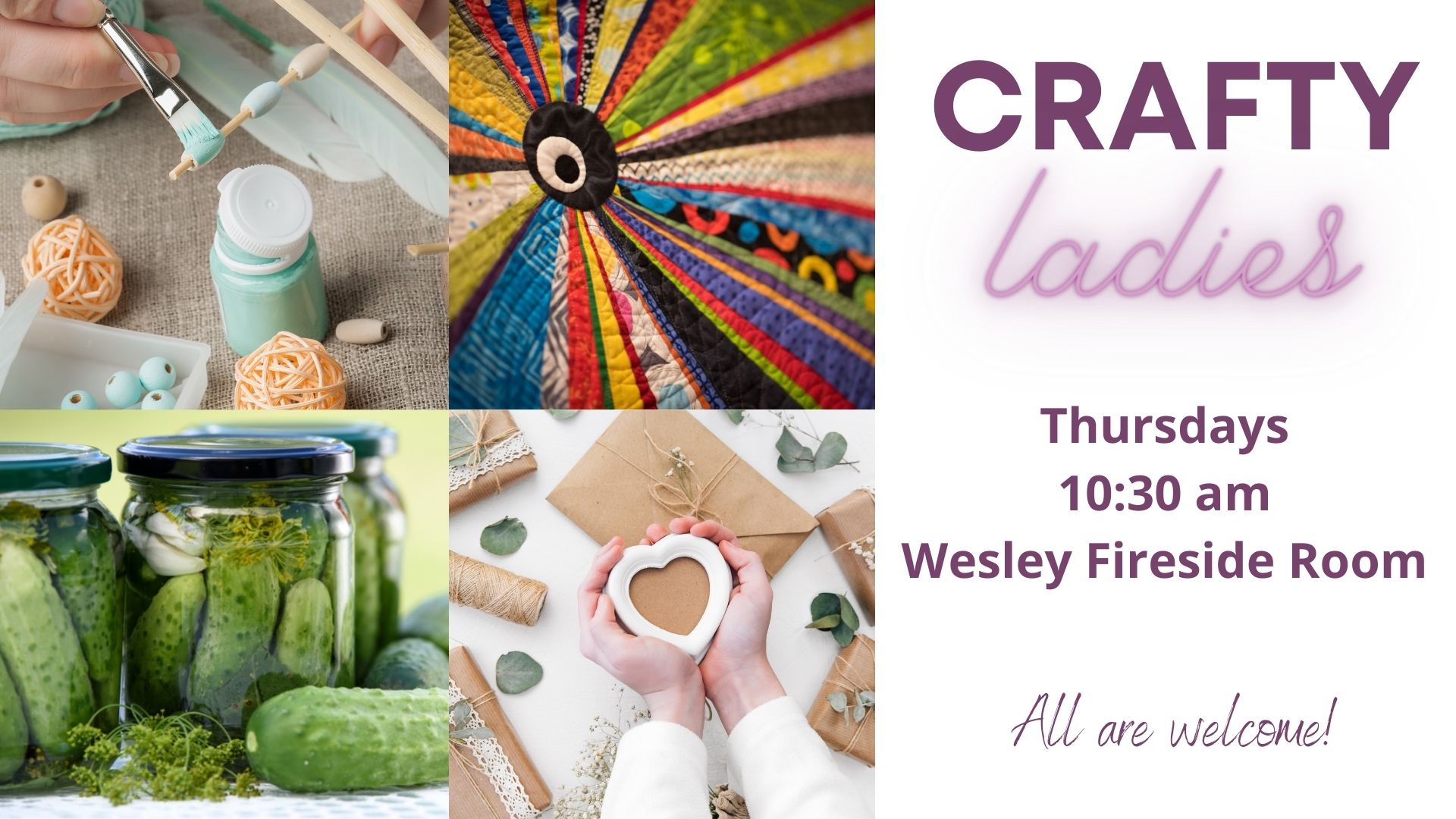 The Black Diaspora Affinity Group (the "BDAG") at UMCWV seeks to connect members to God, to each other, and to the world.
The BDAG is centered around members of the Black Diaspora participating in fun and soul-nourishing activities, engaging in meaningful discussions, and getting to know people who care about the same things.
The BDAG will celebrate the cultures, traditions and history of the people and places of the Black Diaspora, and highlight these cultures within our church.
We seek to provide a unique and safe environment for our members to explore their spirituality, connect with others in a relaxed and comfortable environment, and make a difference in the UMCWV community.  And there will be snacks!
If you are a member of the Black Diaspora looking for a deeper tie to a small community within UMCWV, a place of trust, safety, and confidentiality to share burdens, and a place to engage in spiritual learning and a closer connection to God, you are welcome! For questions and interest, please contact carilewisesq@gmail.com.