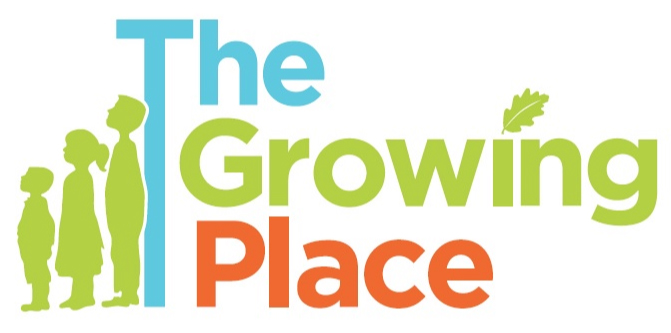 The Growing Place Preschool
The Growing Place is a ministry sponsored by UMCWV since 1976 as part of its outreach in the community. The Parent-Toddler Program serves children ages 18 – 36 months. The Transitional, Preschool & Pre-Kindergarten programs serve children who are 3 – 5 years old. The school provides a developmentally appropriate program based on sound early childhood education theory, respect for individual differences, and Judeo-Christian principles. Morning classes are offered Monday through Friday during the school year, plus six weeks of summer. Special enrichment classes and a flexible extended day program are also available.
For more information, call (805) 497-7064, or check The Growing Place website.