If you do not receive emails from the church and would like to be added, please email Vinia at vinia@umcwv.org
This is the best way to get up-to-date information regarding your church family.
To participate in a Zoom meeting by phone:
Call: 669-900-9128
Meeting ID: the 9 digit number listed as Zoom ID above
Participant ID: #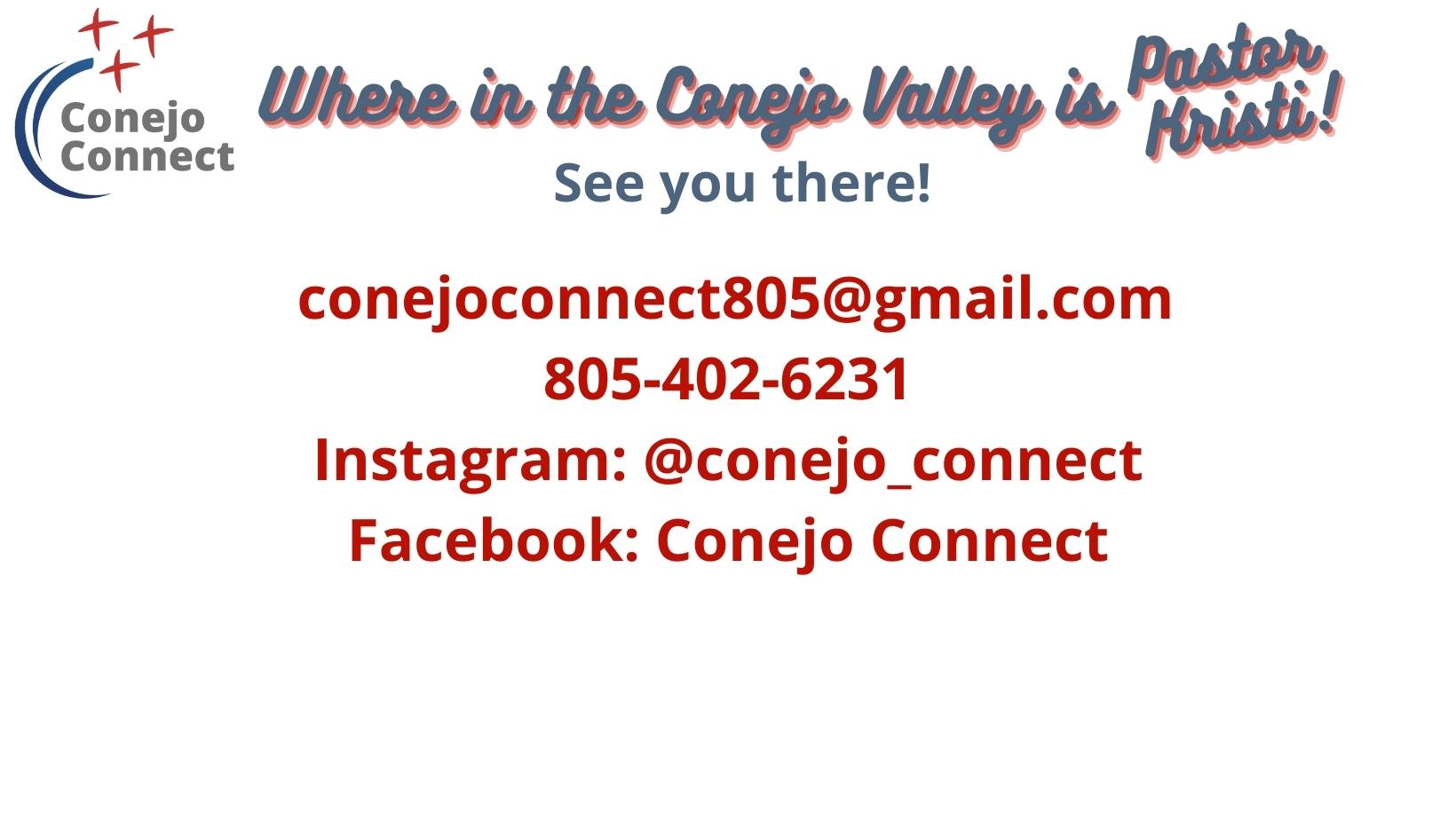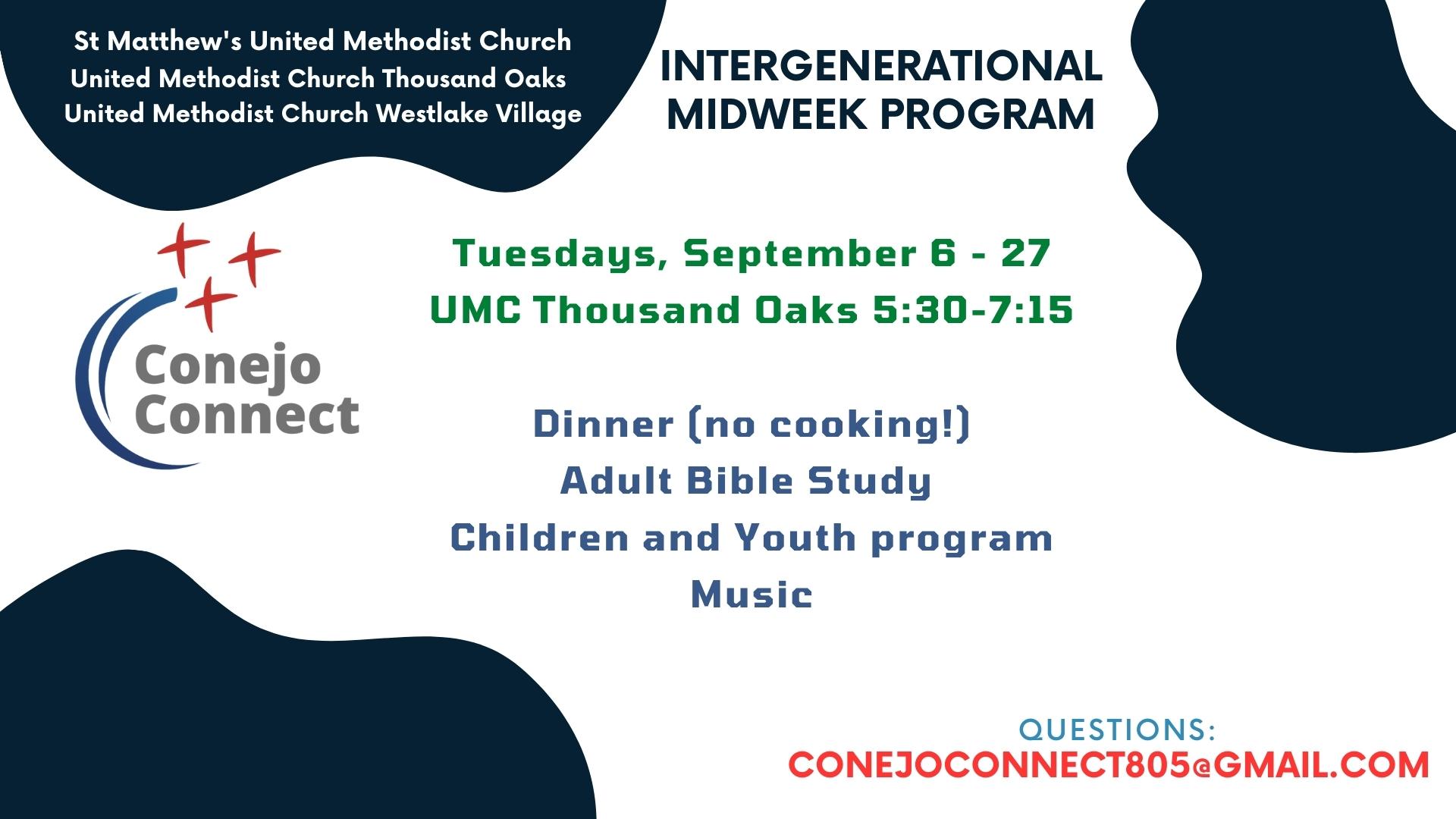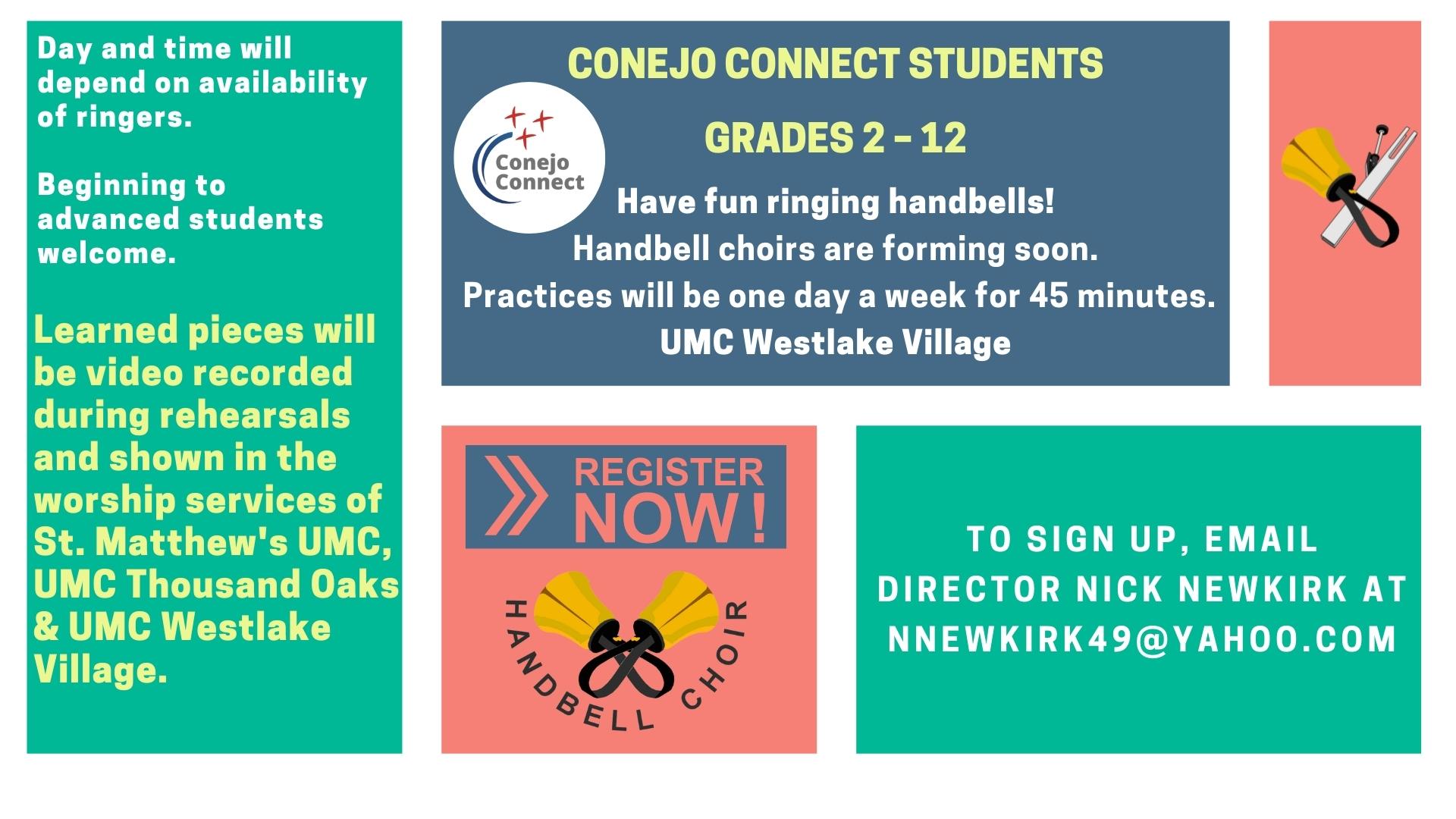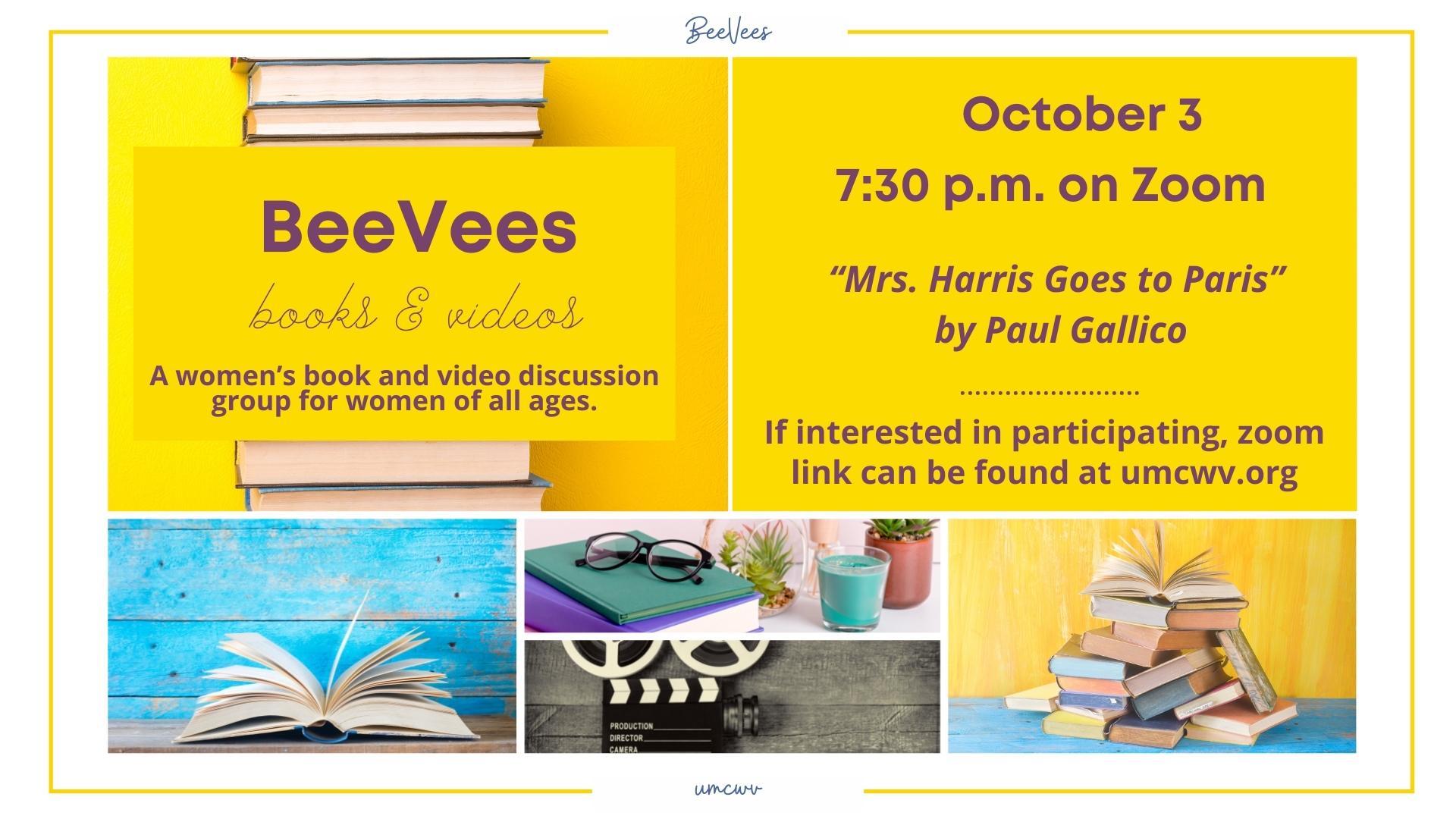 Bee Vees
Meeting ID: 859 0910 9615
Oct 3, 2022 7:30 PM "Mrs. Harris Goes to Paris" by Paul Gallico
Nov 7, 2022 7:30 PM "The Husbands Secret" by Liane Moriarty
Dec 5, 2022 7:30 PM book TBD
The second program on Sunday, 9/25, a book study of "Maid: Hard Work, Low Pay and a Mother's Will to Survive'', will be an opportunity to read, then meet via Zoom to discuss this powerful memoir written by Stephanie Land. Those interested in participating in this book study will read the book on their own followed by a one session discussion lead by Kitty Soltow and Nancy Moravec.  Books will be available for purchase at church beginning August 28th.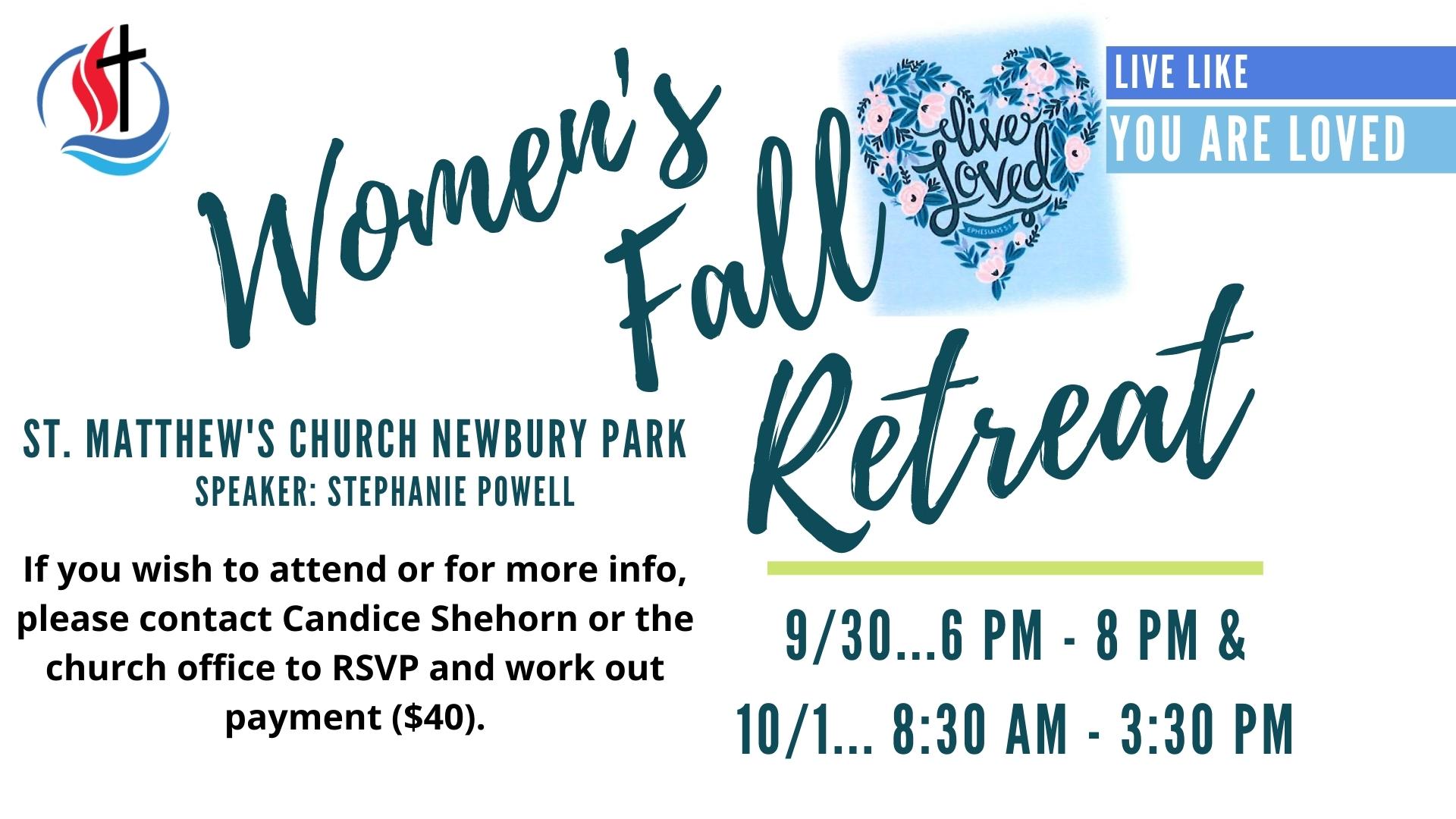 9/30 Friday Night, 6 PM to 8 PM -appetizer potluck kick-off at Jennifer Winter's home.
10/1 Saturday, 8:30 AM -3:30 PM -breakfast, lunch and activities at St. Matthew's UMC, 1360 S. Wendy Drive, Newbury Park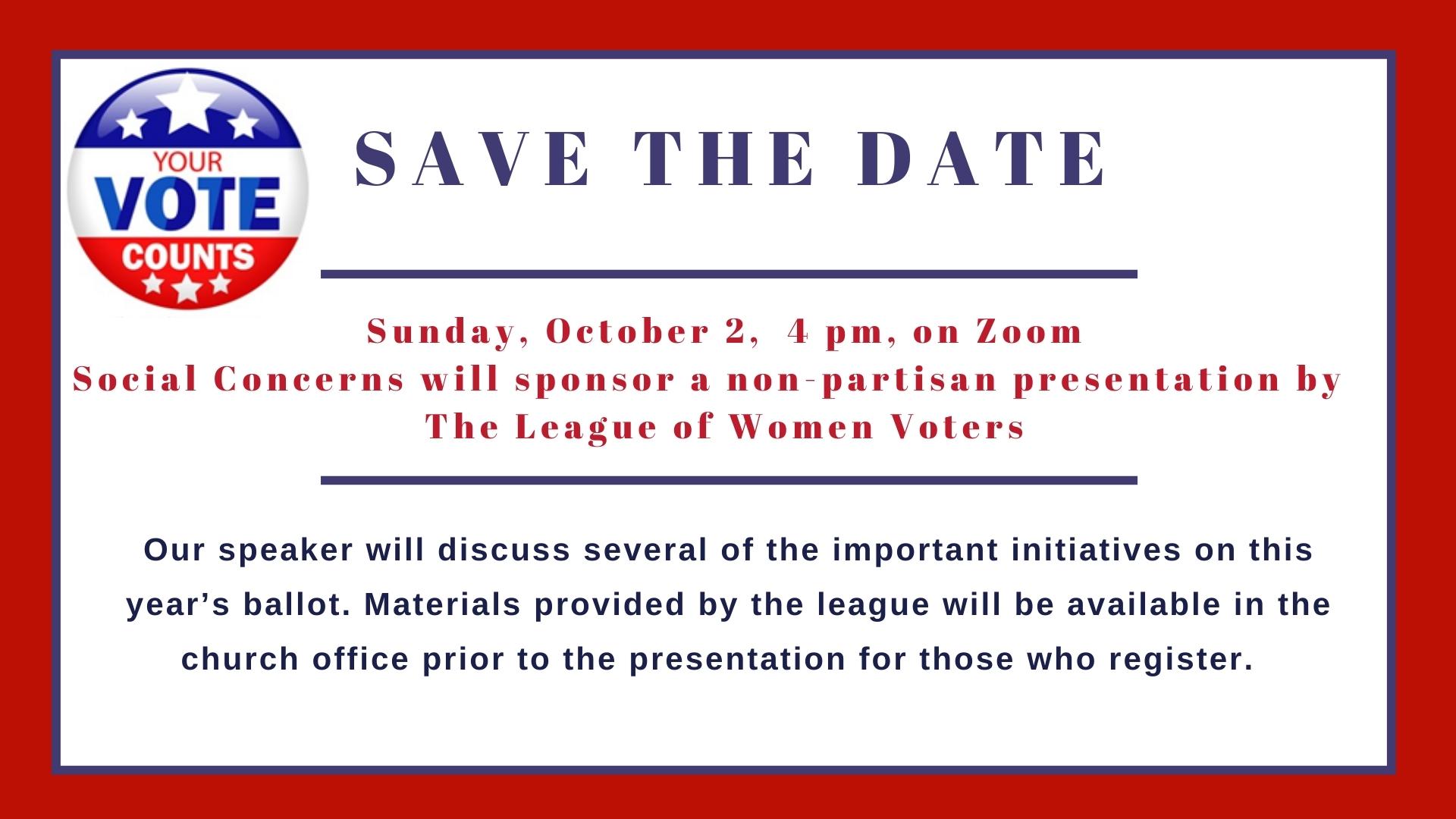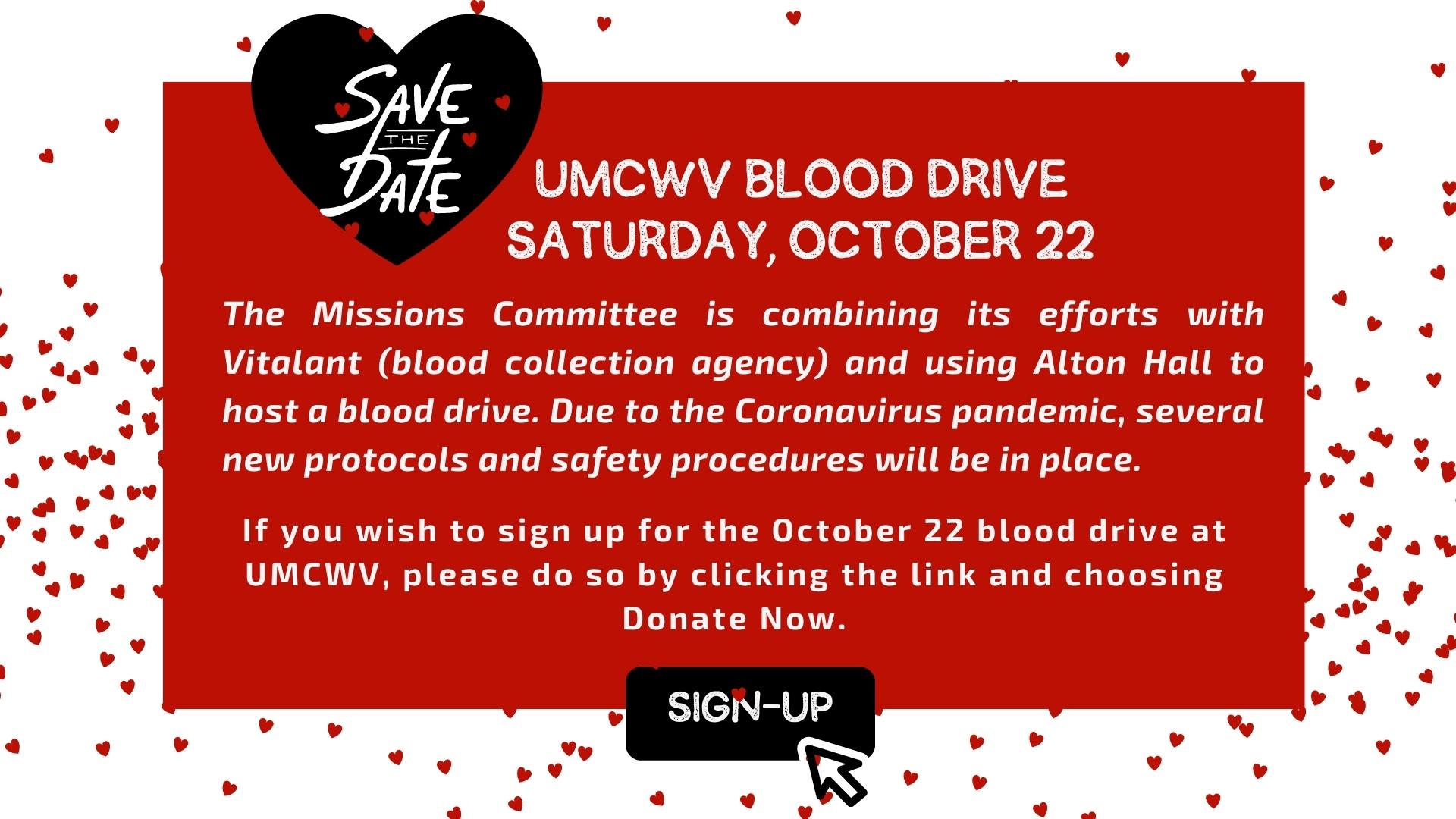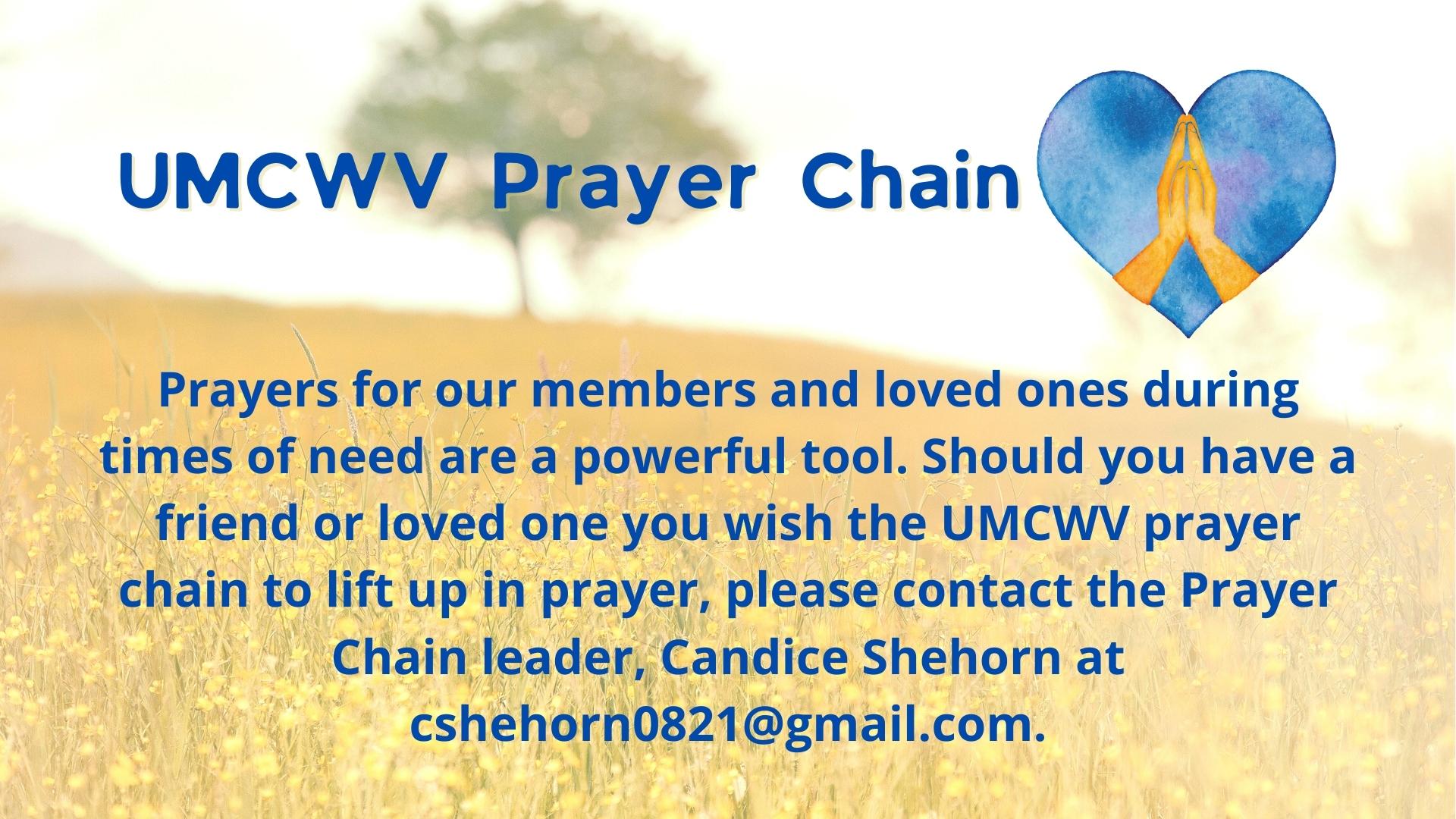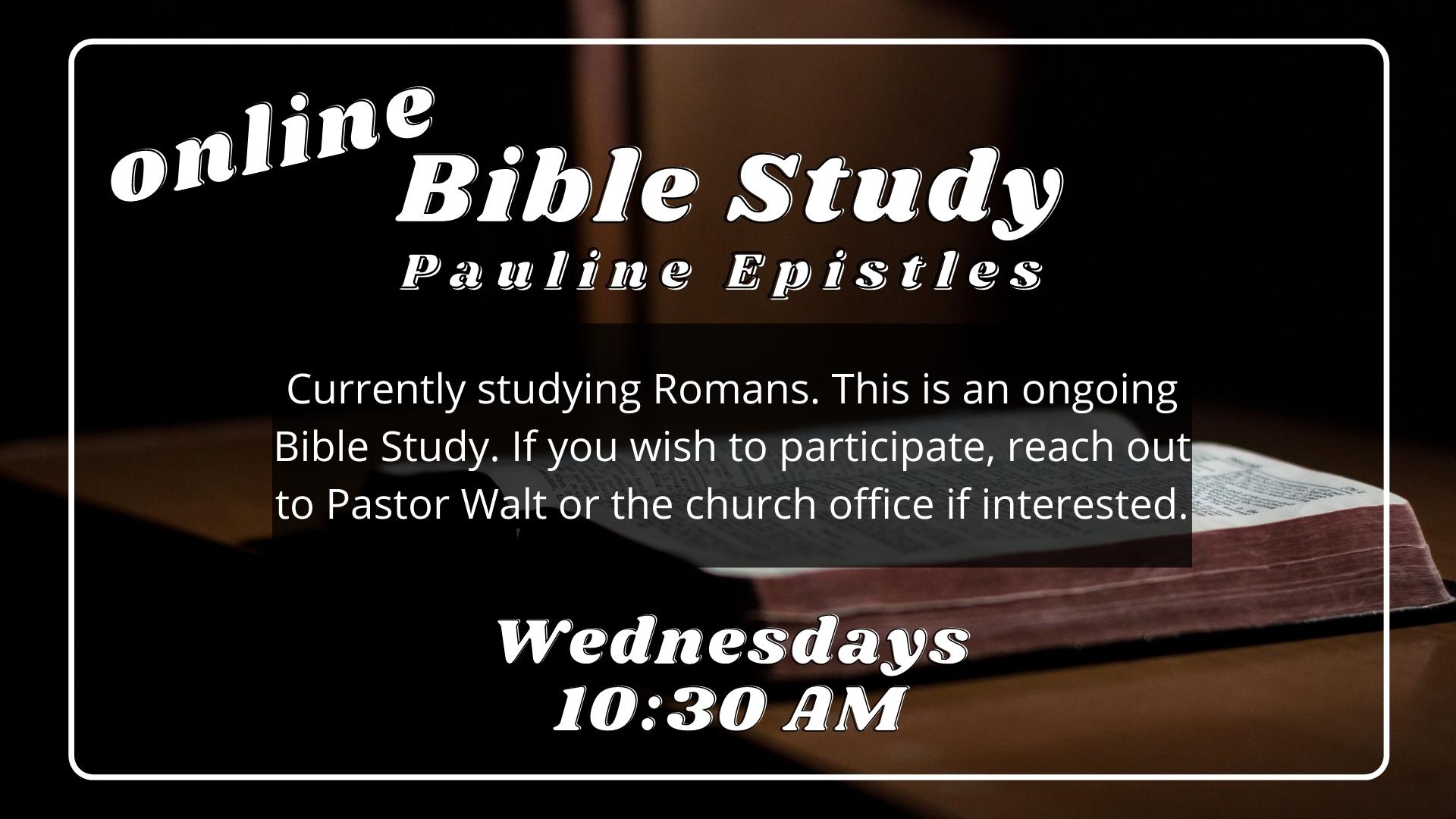 Bible Study
Weekly on Wednesdays
Gathering through Zoom
10:30 am – led by Pastor Walt
If interested in participating, please contact Pastor Walt at waltumcwv@gmail.com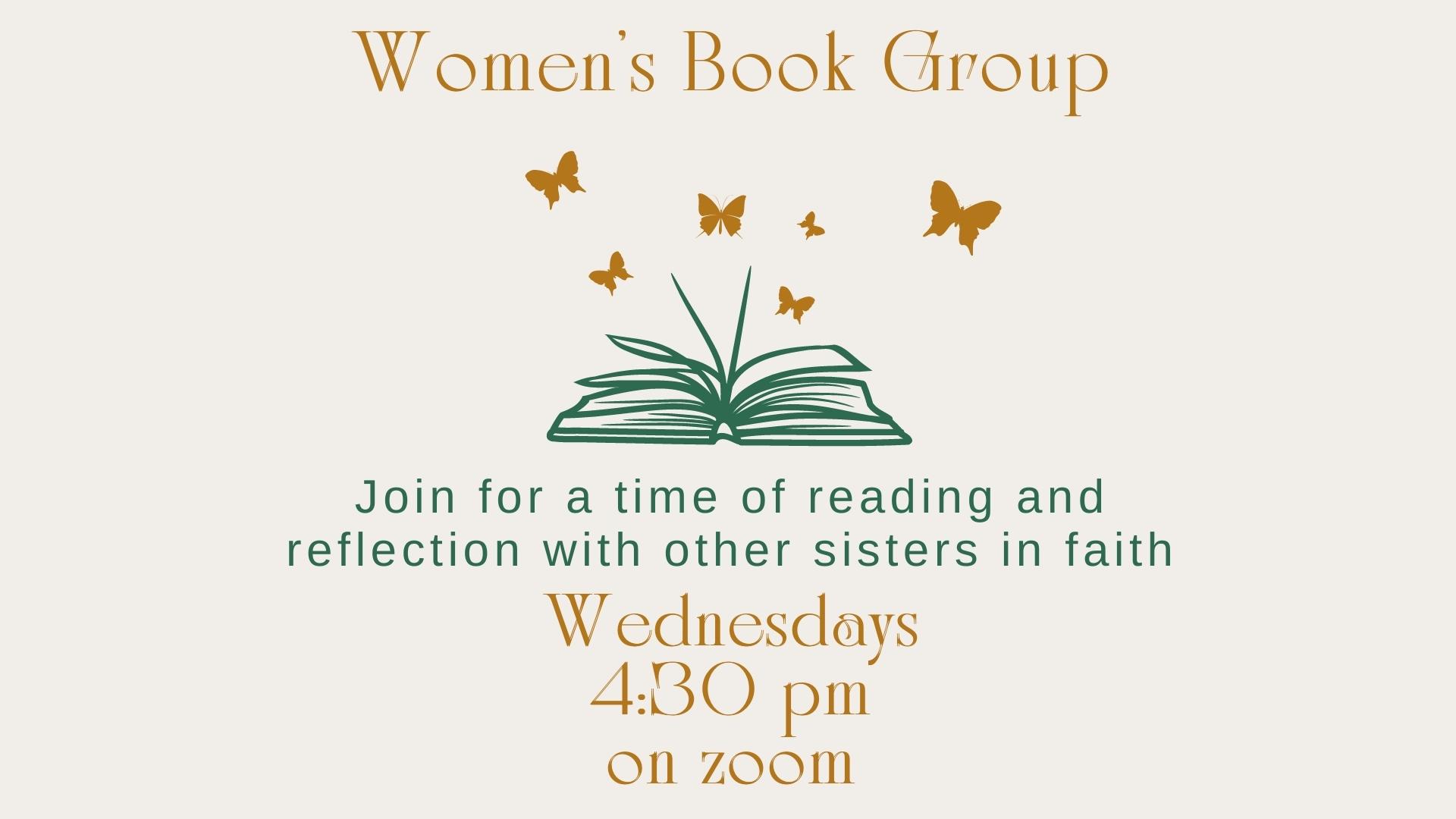 Women's Book Group
Weekly on Wednesdays
Gathering through Zoom
4:30 pm
www.zoom.us
Zoom Meeting ID: 939 2845 5880
password required: if you need the password, please email joanna@umcwv.org