Membership Care is an intentional ministry of support and caring, provided when someone in our congregation has specific or unexpected needs. Volunteers also make regular contact with church members who are home bound or in care facilities.
"Bear one another's burdens, and thereby fulfill the law of Christ." Galatians 6:2  (NIV)  
If you want to help the Membership Care Committee with ministry activities, please click here:
Make periodic phone calls to congregation members who may be in need
Visit members of our church family who are homebound
Provide meals to members of our church family who need support.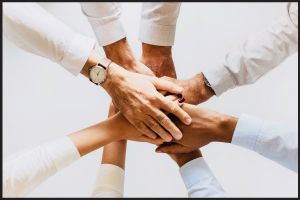 "Share with the Lord's people who are in need. Practice hospitality." Romans 12:13  (NIV)